Environmentally Conscious Multi-custodial Services
Tidy LLC provides exemplary janitorial services which create clean and hygienic workplace environments to a wide variety of clientele.
We offer one-time and ongoing custodial services for the following industries:
• Offices
• Industrial Complexes
• Construction development
• Warehouses
• General business locations
• Retail Stores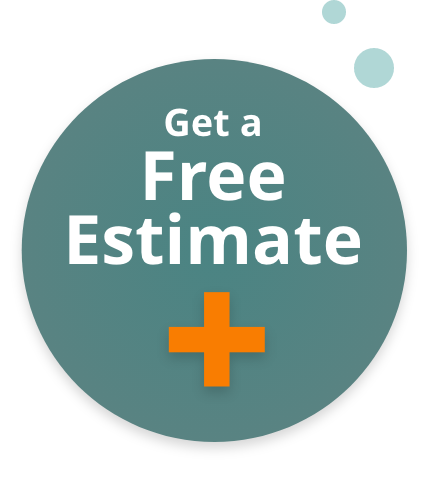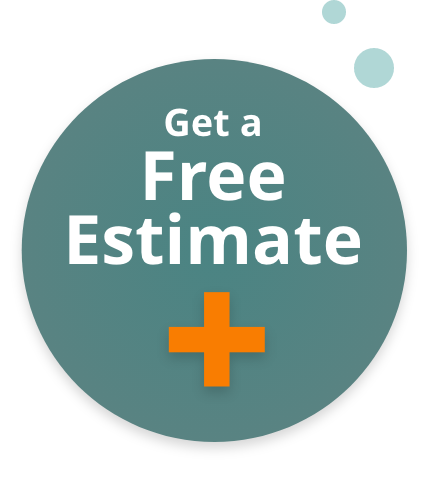 Our Services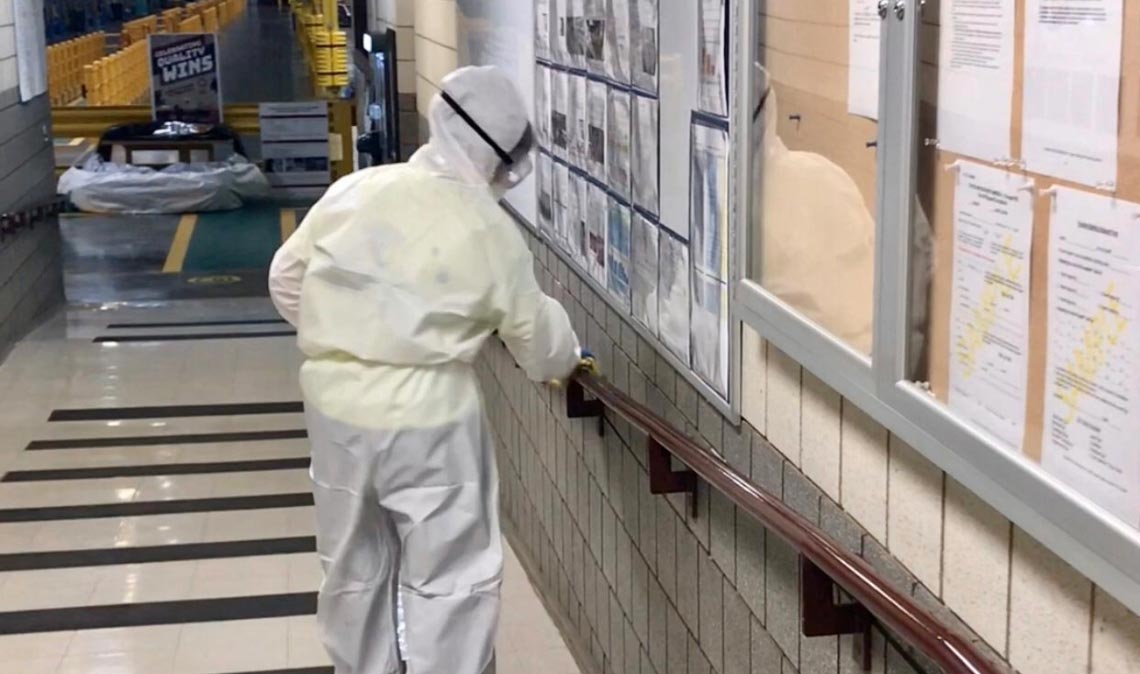 Industrial Cleaning
Services performed primarily to remove debris, waste that deter work performance; keeping in mind our own safety and that of our client's. Trained employees and specialized supplies are used for such sites as we have the utmost consideration for company staff, and equipment maintenance.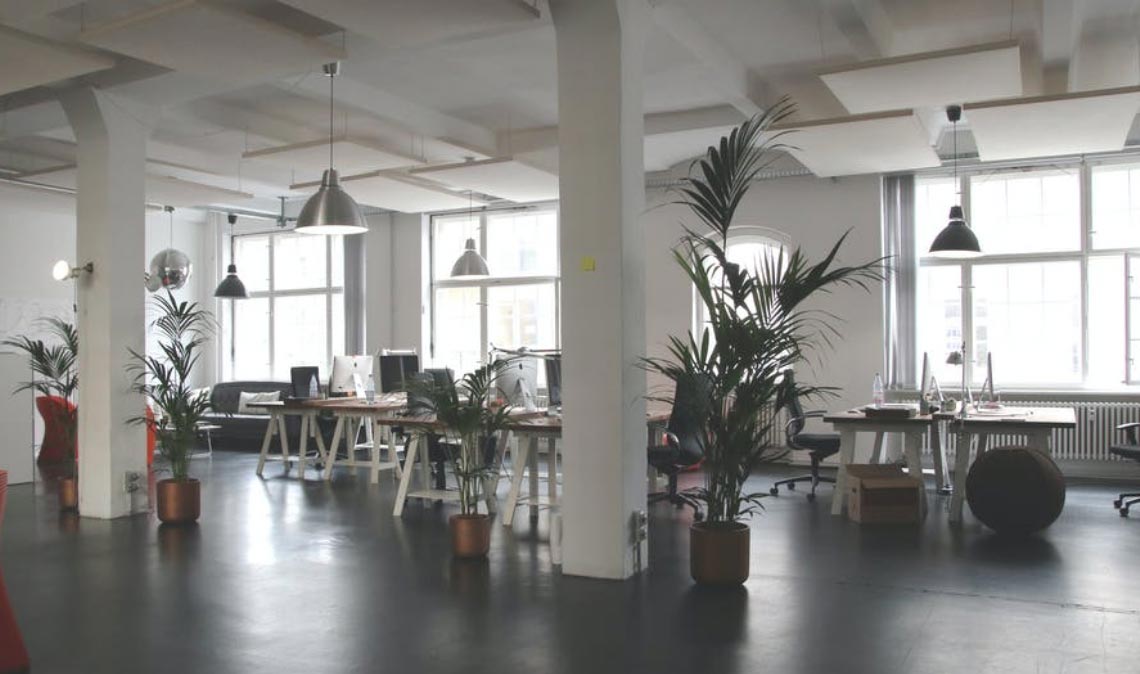 General Office Cleaning
Trained professionals complete thorough sanitization and cleanliness of active working areas. Such services include each room within the facility such as kitchen, meeting spaces, bathrooms, carpet, windows, and the like.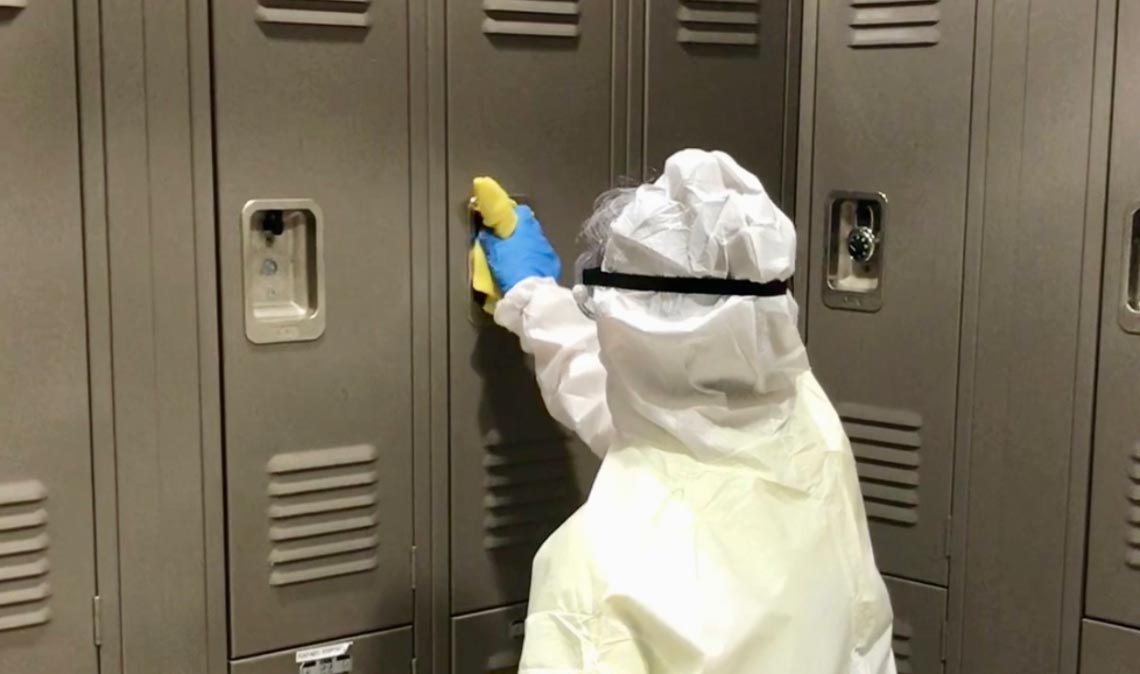 Sanitization Services
Our efforts to ensure sanitization throughout each of our cleaning services is enhanced by offering additional sanitizing and sterilizing services. These services provide support to our customers to eliminate pathogenic agents that live on surfaces to promote healthy work environments.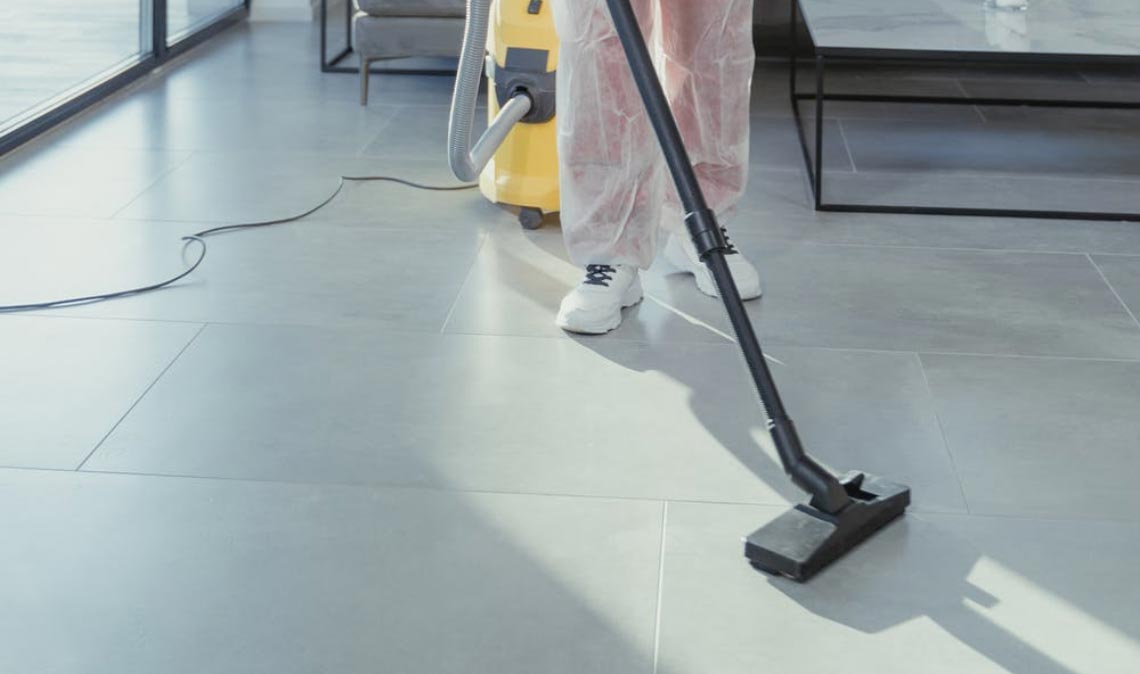 Emergency Cleaning
We understand that incidents may occur in the field which may create the need for additional services. We provide emergency cleaning services when such incidents occur to maintain a safe work environment for our clientele.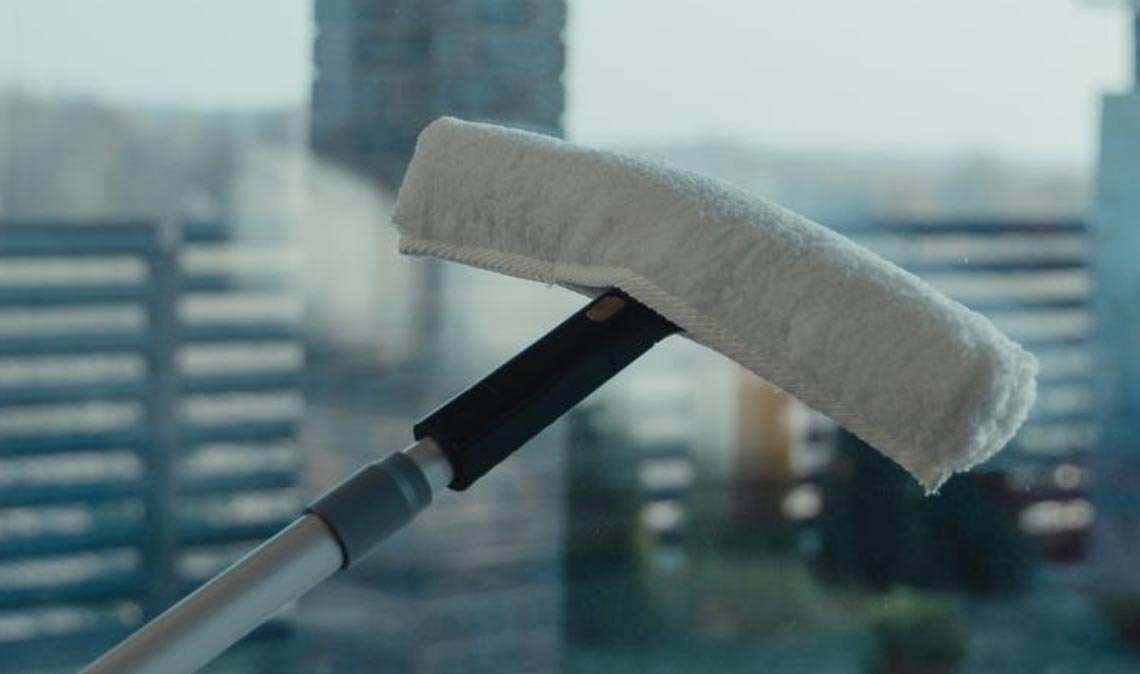 Window Washing
Building maintenance not only includes sanitation and maintenance, but the esthetic of a clean work environment as well. Window washing offers the opportunity to keep buildings visibly marketable by utilizing specialized cleaning supplies and trained staff.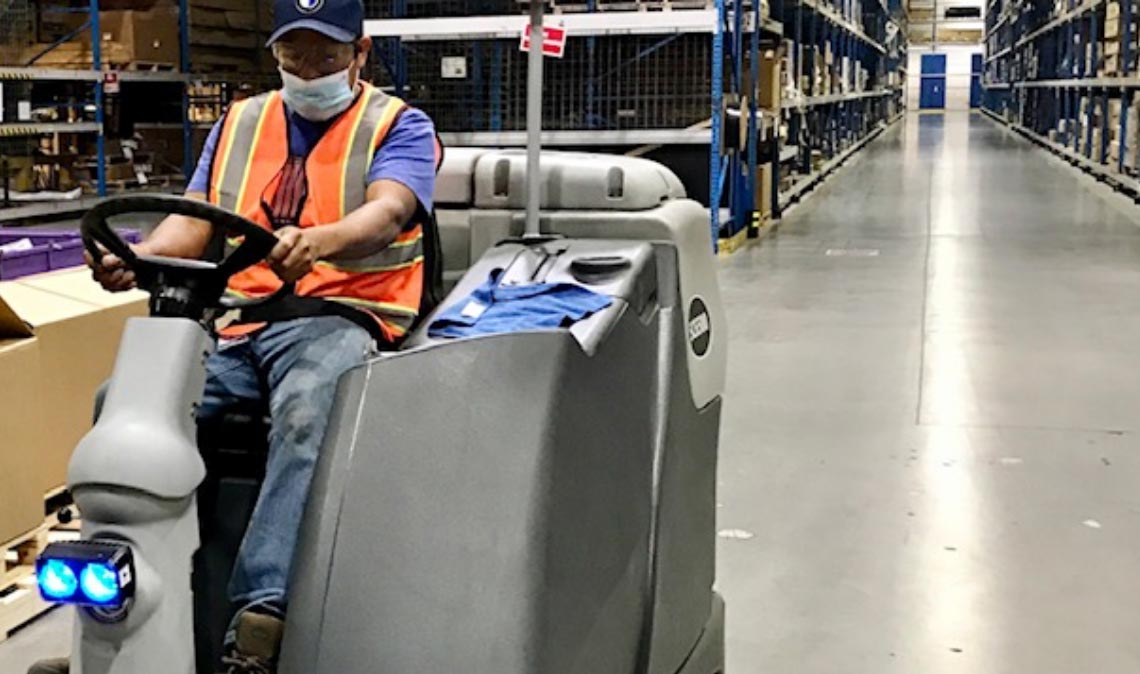 Floor and Carpet Cleaning
Quality methods of cleaning and maintenance are used to promote a safe environment keeping the space sanitary if there should be any dirt or debris located on the surfaces.
From our Clients…
The administrative staff at Tidy LLC Services is very professional and easy to work with. The on-site employees are hardworking, self starters who take pride in the appearance of this facility.
Paul A Tegtmeier
Administrative Leader,
Toyota Motor Sales, U.S.A, Inc
Chicago Parts Distribution Center
About Us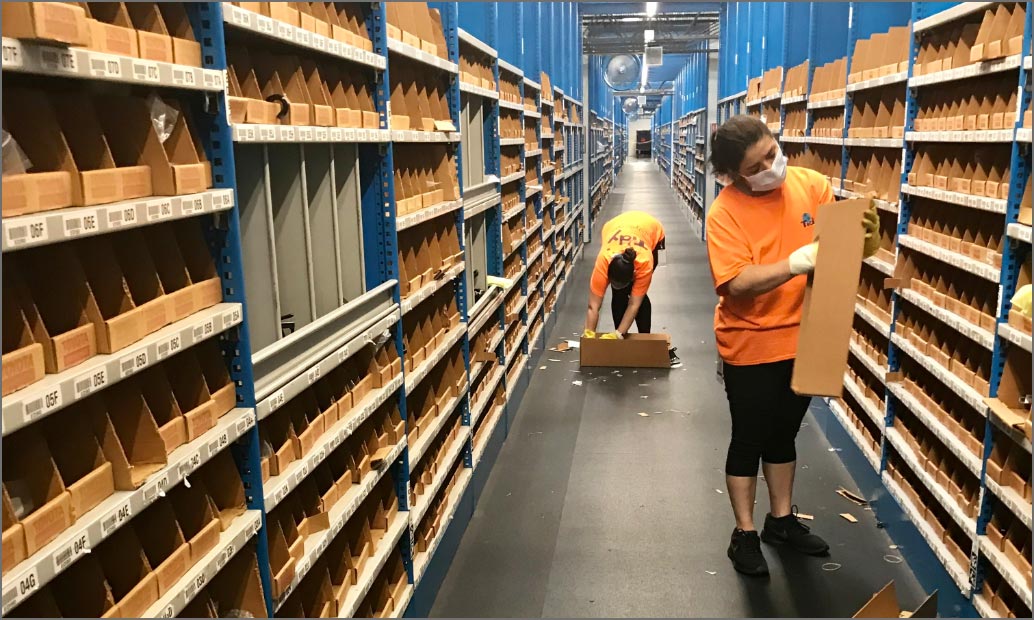 Over 34 Years in the Industry
TIDY, LLC is a multi-custodial service company with more than 34 years of experience in commercial and industrial cleaning services utilizing innovative and environmentally conscious practices. We provide a holistic cleaning service approach to meet all of our projects' needs and deadlines. By using the most effective cleaning and eco-friendly methods, our bilingual staff is fully trained and available "On-Demand" to meet and exceed expectations.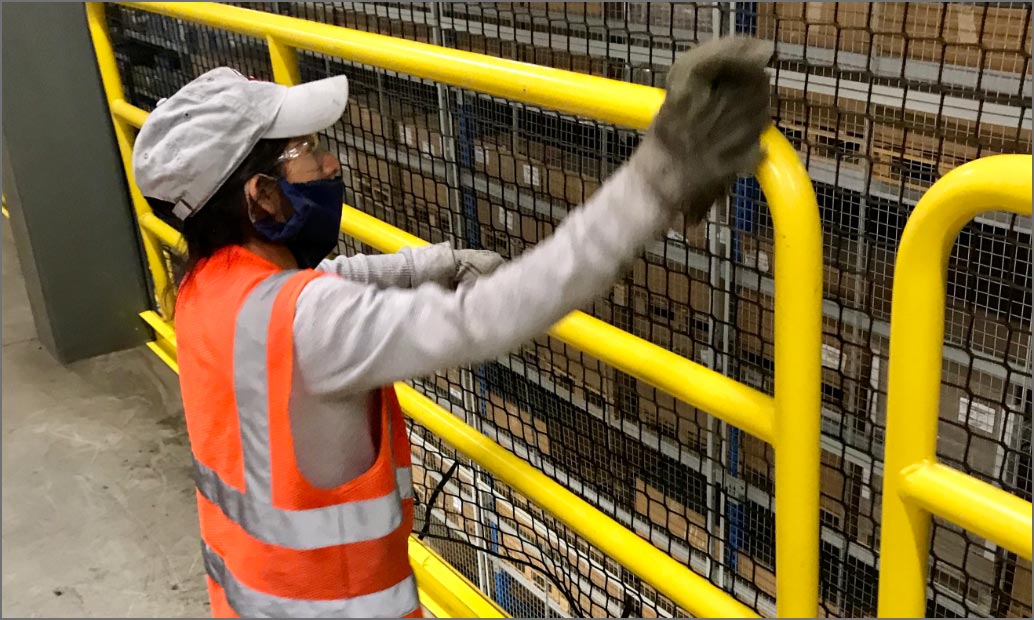 An Award-winning Company
COMPANY PRESIDENT & CEO Roberto Ramirez has won multiple awards and recognitions as Founder, President & CEO of TIDY for his efforts and initiatives as an entrepreneur and philanthropist. Under Roberto's leadership, TIDY has grown to be a leader in the industry and be among the fastest growing Hispanic companies in the United States. Roberto and TIDY have been honored with the "Chicago Hispanic Business of the Year" award presented by the Hispanic American Construction Industry Association (HACIA). Roberto has also served in the HACIA Board of Directors.